Operational
We are providing Operational support to aircrafts, such as Permits, Fuel, Catering, Crew hotel and Transportation arrangement not only for Japanese airports, available for airport over the world where your destination is.
Our well experienced staff will accommodate all of your tailored needs with using our worldwide network and partners.

Also, we are the Authorized Sole Agent of KALITTA AIR, LLC, the one of the biggest Cargo Airline in United States.
We provide Cargo handling at any Japanese airports, also we will arrange Cargo freight as customers needs and freight demand.
Permit

We will provide all paperwork required when using a Japanese airport on your behalf.
・Permission from Japan Civil Aviation Bureau of Ministry of Land, Infrastructure, Transport and Tourism and local authority.
・Arrangement for Customs, Immigration and Quarantines all of agencies of each airport
・Securing Slots and Parking in the airport

Operational Trip Support

We provide the operational support such as obtaining Arrival/Departure slots, ATC Flight plan filing, and any other required support your flight may need.

Ground Handling

・We provide most efficient and professional services and ground handlings for the State flight, Business Jet and Non-scheduled passenger charter flight.
Our experienced staff will support and escort VIP customers, passengers and crews for arrival or departure process.

・Providing ground handlings to many Cargo airlines from North America or others regions, not only for KALITTA AIR, one of the biggest U.S. Carrier we are being a Sole Agent in Japan.
Aviation Consultant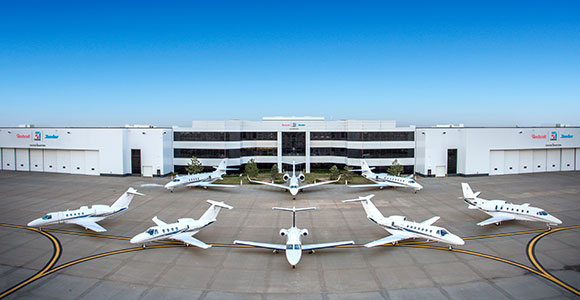 A various of things has to be done to purchase or chartering the aircraft, We will propose a plan tailored to your needs and select the appropriate type of aircraft, its type of operation, ensuring the aircraft is optimized for your requirements.
Also complete the legal procedures and look after aircraft management, maintenance, and hanger arrangement,
We offer consulting services to maximize the utilization of your aircraft for future potential and speculative.
CHARTER
We will arrange jet charters with the utmost convenience and safety.
Our service accommodates all of your urgent and tailored needs for your business or special flight and providing travel to destinations.
Business Jet Charter

Professional service and guaranteed to your privacy and safety.

Cargo Charter

Our flexibility and worldwide network will accommodate all your needs and support your business.